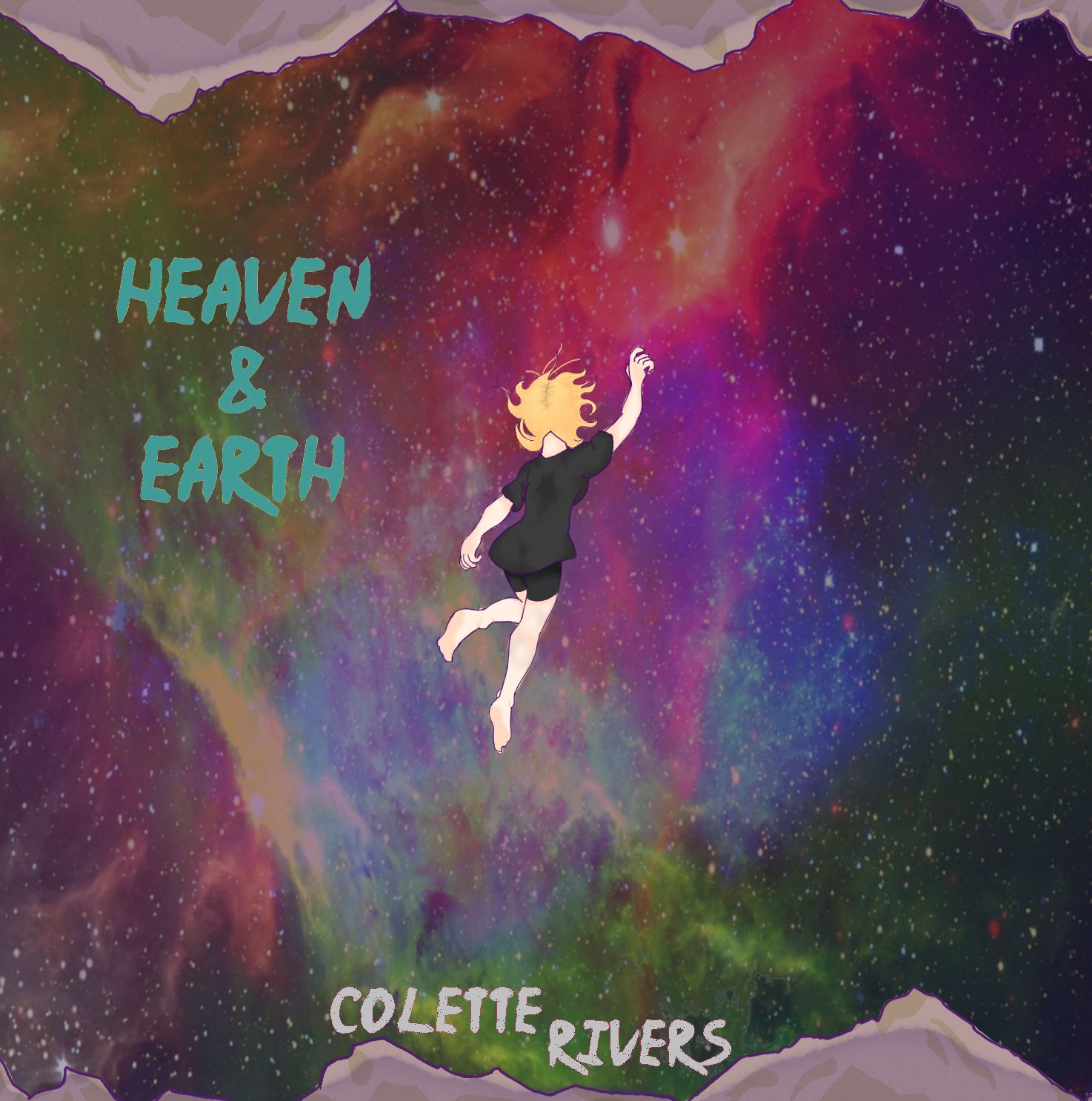 HEY FOLKS!
I'm very very excited to announce the upcoming release of my new song, 
HEAVEN & EARTH
on the 8th of July
This is the first single release as I move towards sharing my 2nd album with you.
I think it's my best song yet- and I'm not just saying that...
It's a song about about a girl who ignores the obstacles that are in her life- instead meeting them head on! It's about finding STRENGTH and not giving in or giving up.
"Heaven and Earth cannot move her mountains. For what it's worth she will go around them. Fanning a fire that is burning within. Hope like the wind."
If you haven't joined my mailing list, please do so!
You'll get a free download of the song once it's released!