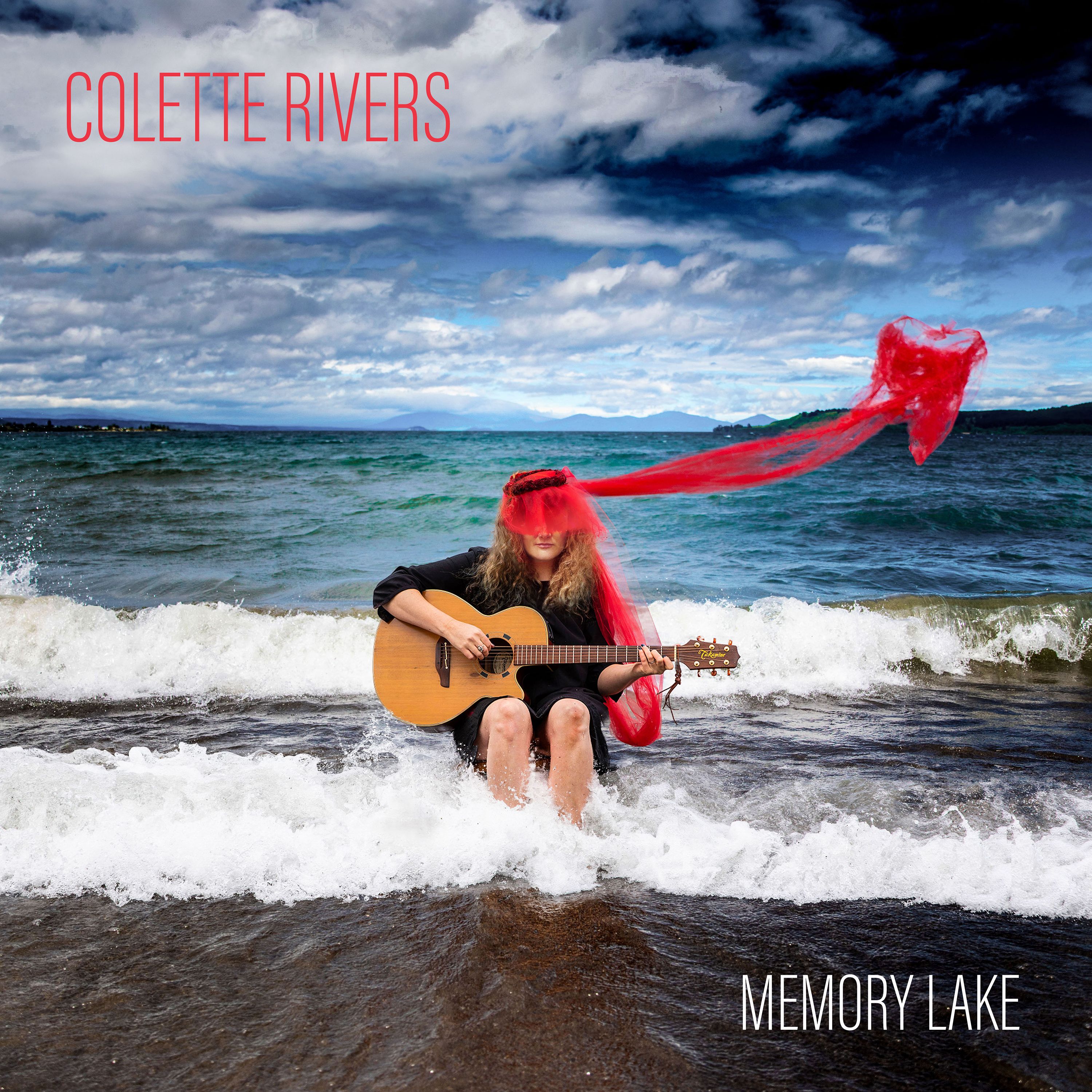 Wow! I can't believe it's here-
my album, 'Memory Lake', is now out!
After postponing its release because of covid, I wasn't sure how or when this was going to see the light of day. I'm so proud of this album which I wrote, recorded and produced in my Wairarapa home studio. A labour of passion, love, reflection, repetition, and liberation.
I REALLY hope you enjoy it! 
 
I write this from a bach in Taupō, having driven up yesterday to start the album launch tour.
Today is a big day!
Album out. Tour starts. 
 
Please help a sister out by sharing the album link on your pages!
https://open.spotify.com/album/2NxCzqVI6iimtQjil4CU8s?si=CEqrvm5RQD-vf7EJbyonNg