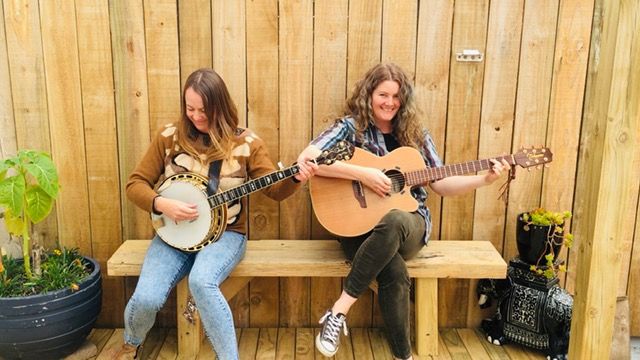 Well, we're finally allowed to extend our lockdown bubbles to small groups, so I immediately drove to my friend, Sarah's for a jam. 
Sarah sometimes accompanies me at my live gigs, so getting together and playing a bit felt reassuringly normal- having not seen each other for 2 months. 
Starting to see a glimmer of light at the end of this long tunnel and I sure do hope that I'll be able to book some more gigs and get out there soon!