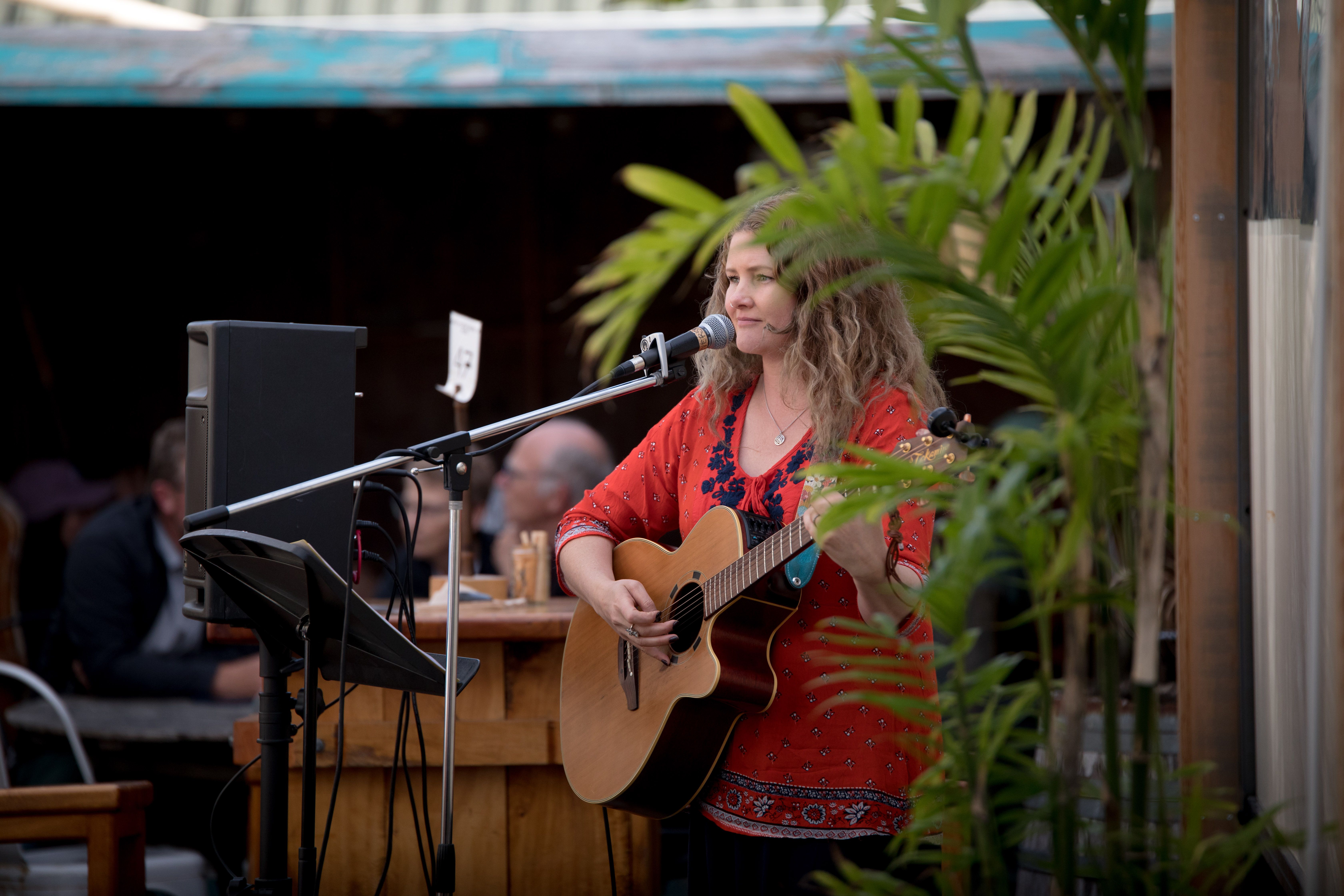 Well,  I decided that it was about time I did a little tiki-tour to a few spots and play some solo gigs- stopping halfway in Taupo to do the photoshoot/artwork for my album, Memory Lake. 
What a ride that turned out to be!
I started in Wellington, playing at the Thistle Inn in Thorndon, Wellington- It was packed, hard to hear, but great! There were a few familiar faces from the Folk festival who came along to support, and in general it went really well. I have to say, the FOOD at the Thistle Inn is very delicious, so that capped the night off even more!
The next day I drove up to Taupo to play at the Storehouse. Before the gig, I stopped into 'Love Music' and picked up this little beauty (right)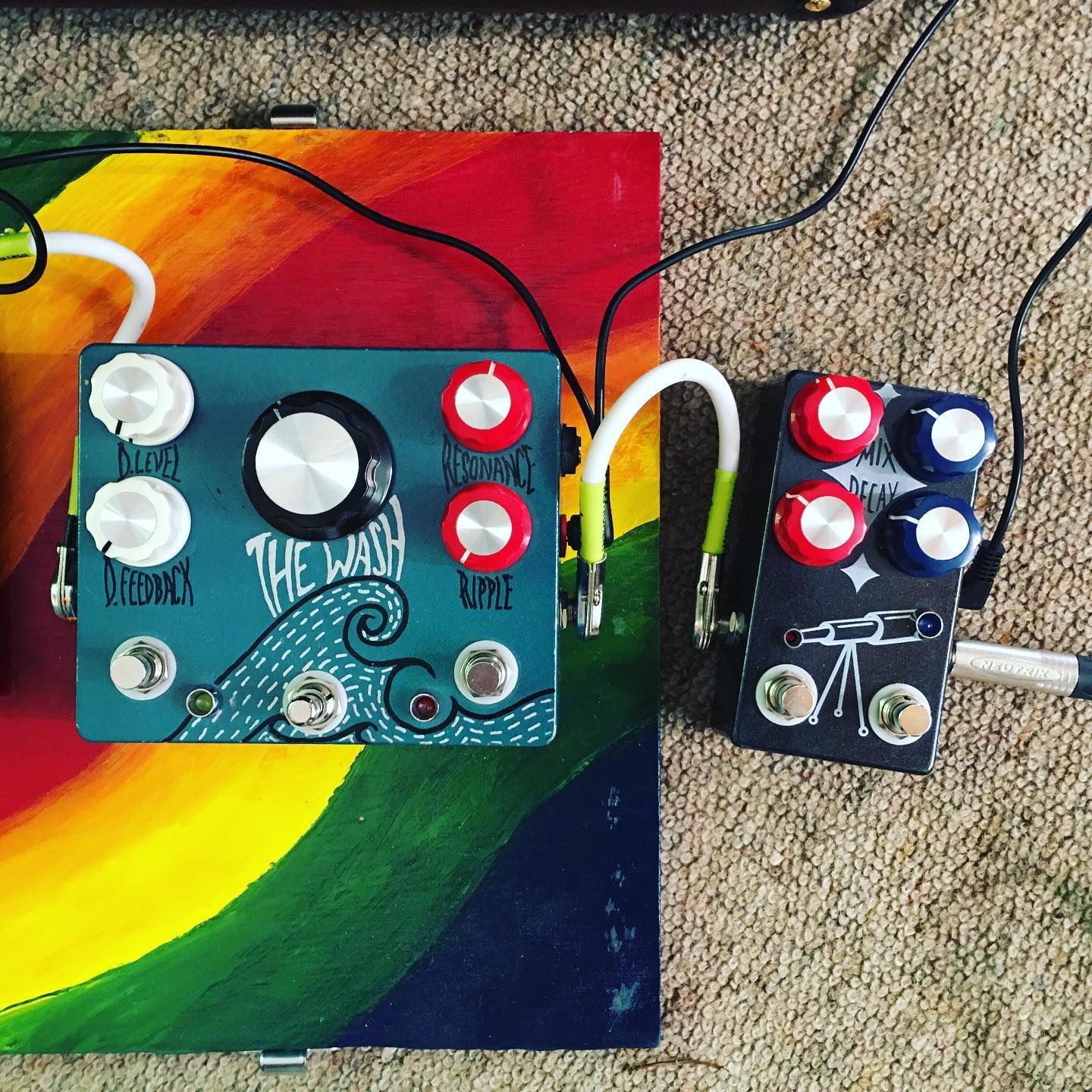 It is a stunning reverb pedal hand-made in the States by a company called 'Hungry Robot'. 
Played the gig. Small turnout, but some familiar faces which was really nice! I also got the sound really nice, so quite happy with my set-up now! :)
I then took a couple days laying low in Taupo (sort-of). This takes me to the part about doing my album artwork....

I had this idea that I wanted to have me sitting on an old wicker chair in the lake with my face half-covered with a long trailing bit of red material... maybe with a guitar...?
I was staying with my friend, Abby Dance (the photographer), and borrowed her camera to go down to the lake and take some abstract pictures to go in the booklet, on which the lyrics will overlay. 
That sorted, Abby and I went down to the lake. I hadn't anticipated how rough the lake can get! Nor how freezing it was that day!!!
The things we do for 'art'.
Anyway, amongst the high waves, getting covered in sand, falling in several times, we got the shots.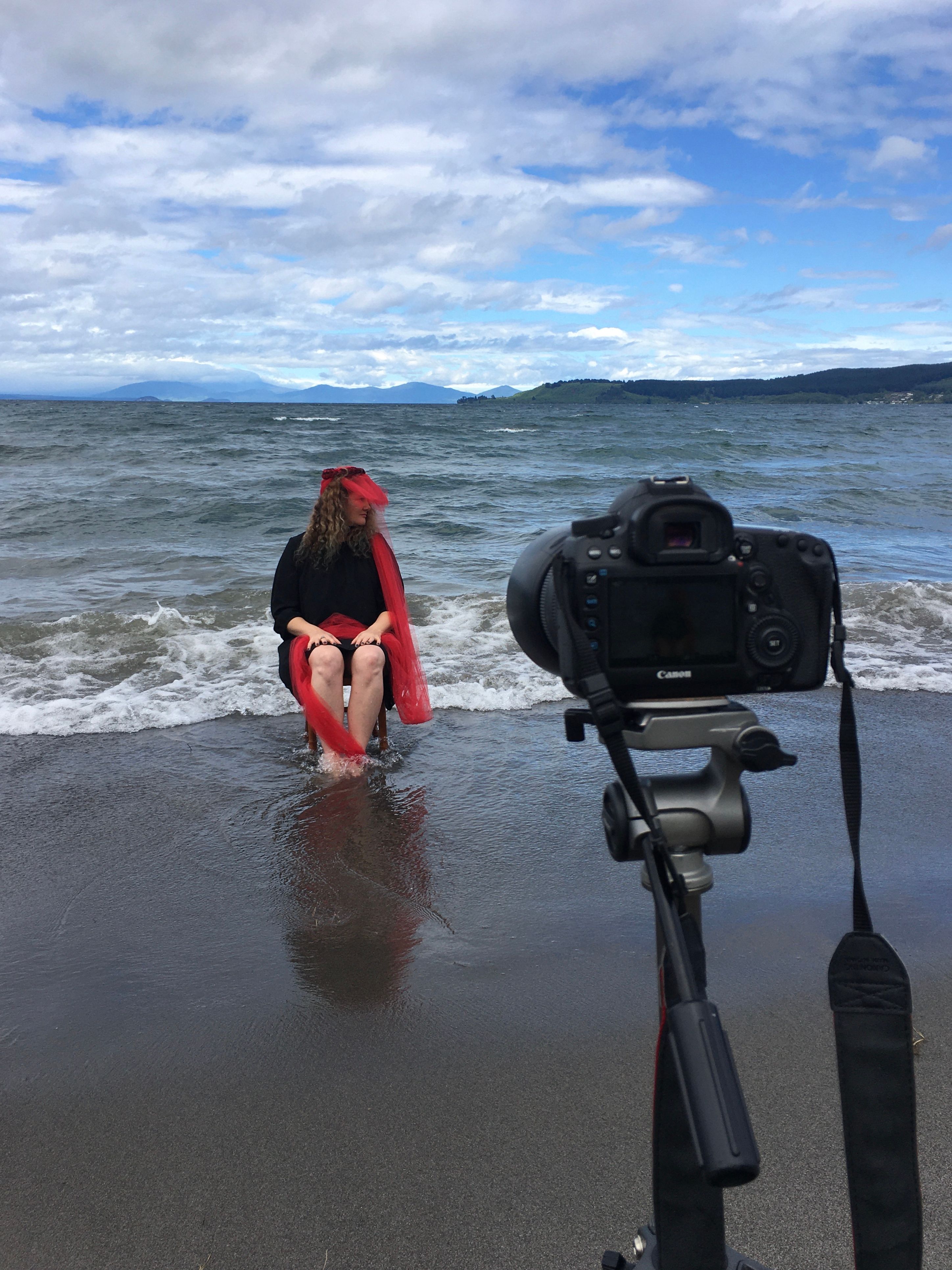 After that, and some serious time in Photoshop and Lightroom, Abby and I hit the road for Thames and the Coromandel Penninsula.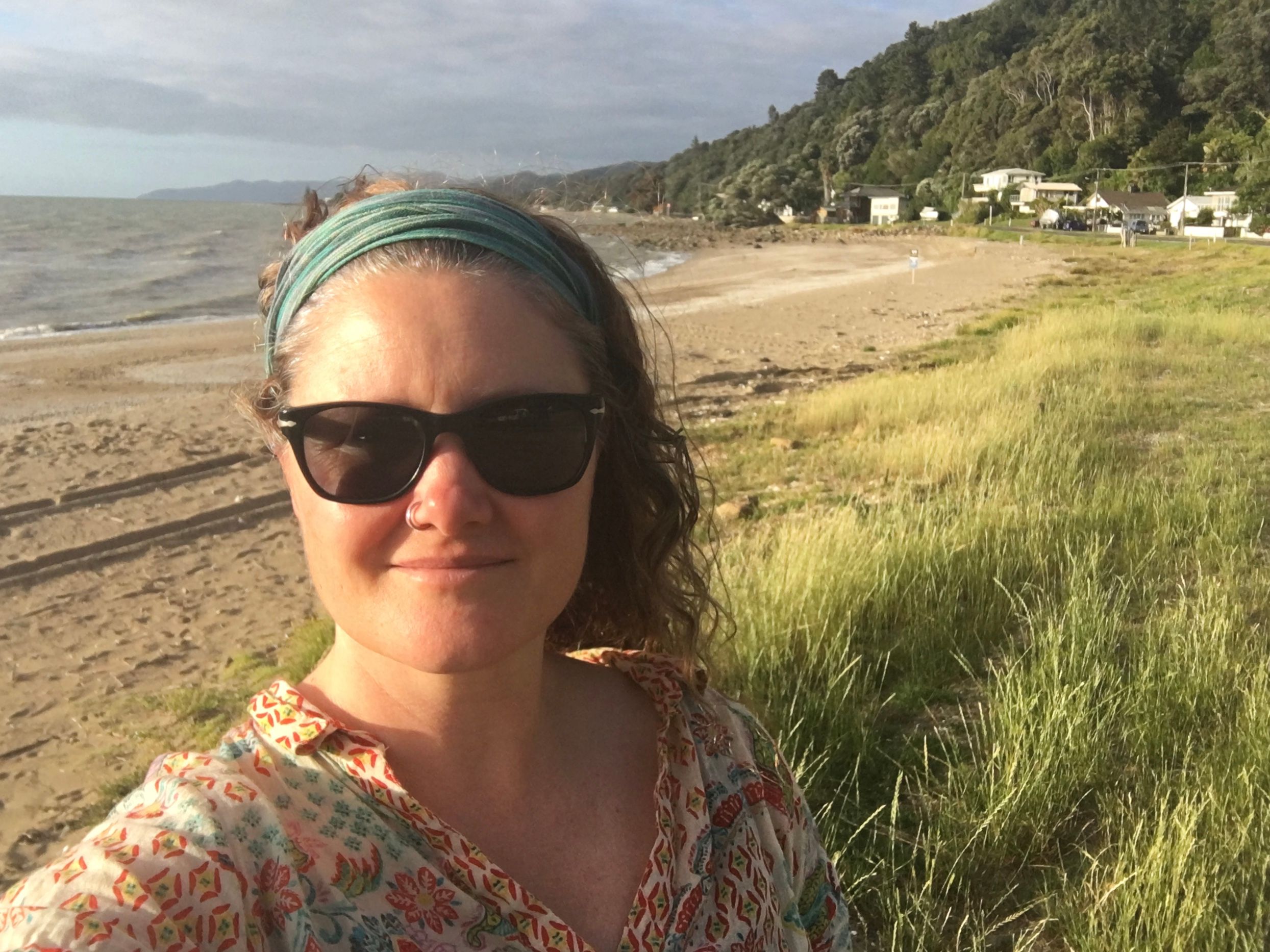 I played at Luke's Kitchen at Kuaotunu Beach on Sat the 5th. This place is about as close to paradise as you can get, I reckon. 
I've played here before a few years ago and used to drive across from Thames when I lived there- just because it's so amazing.
GREAT gig. 
I'm hoping I'll be able to work a way to play there again in January when the album release tour is on. 
 
Here are some pics.  xxxx