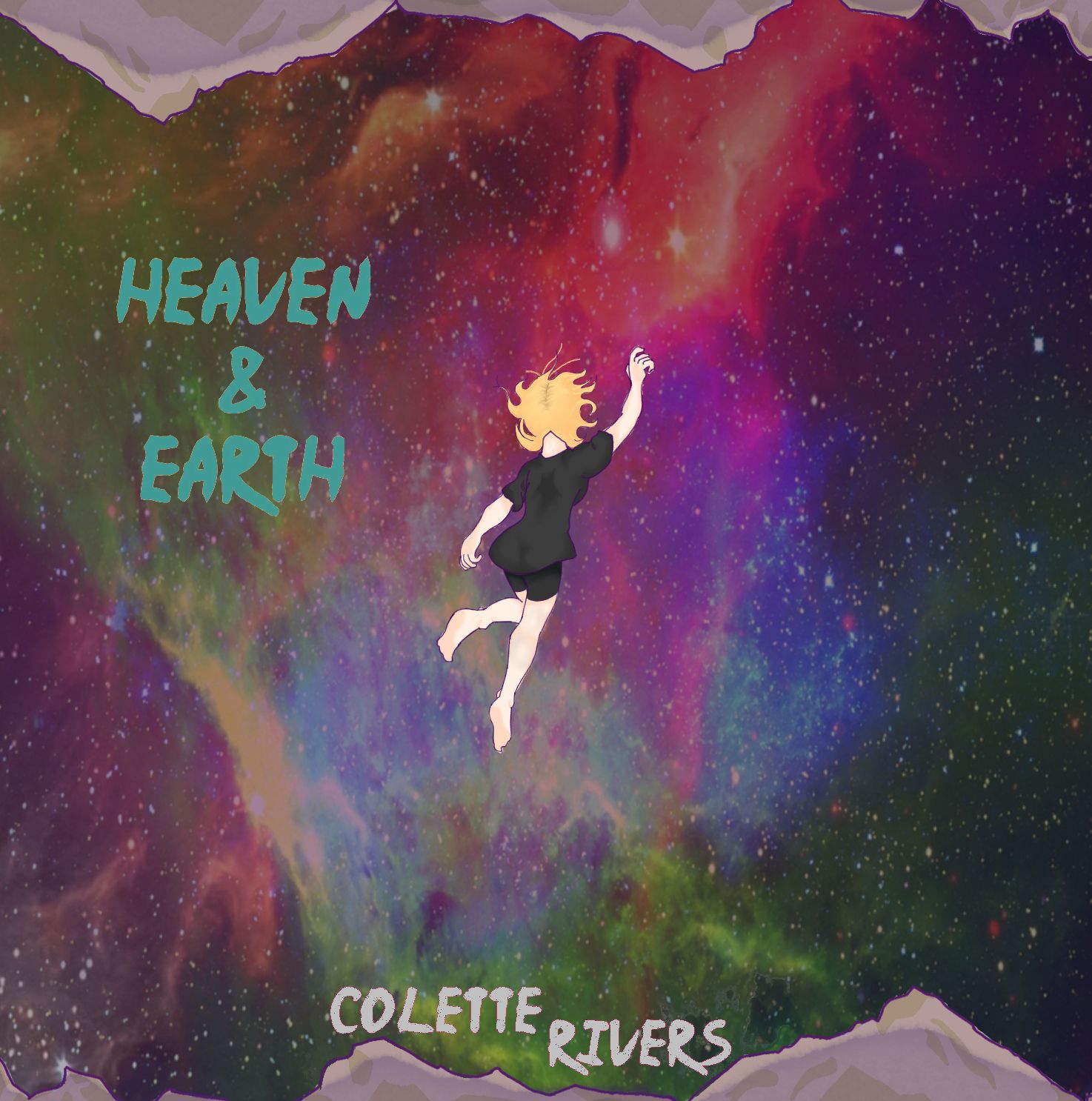 Well, I am sooo very excited to announce that my new single, 'Heaven & Earth' is out TODAY!
I hope you love it! 
Am very proud of this one and like it so much.
Please do listen and help a sister out by sharing on your socials. :)
It's about a girl who defies her obstacles. 
Think I need to add the lyrics for you folks as this is a real 'story-song'. 
About the production… 
I wrote and recorded this song in my home studio in Masterton, NZ. I use Logic Pro x as my DAW. I recently splurged and bought a Lewitt LCT1040 microphone which is the most I have spent on any of my studio gear- but what a joy! 
I use my @takamineguitars acoustic guitar for almost all of my recordings. Bass is a logic preset sound and piano is from my Juno keyboard. 
I use a fender strat (USA special edition mahogany) with hungry robot pedals and king of tone by analogman. 
Drums are programmed by me using logic presets. 
Anyway- I really hope you like it! I think it's a great song and am really proud of how it turned out! 
Colette Rivers xxx 
#coletterivers #coletteriversmusic #newsingle #heavenandearth #heaven&earth #newmusic #kiwimusic #newrelease #indiefolk #folkrock #alternativefolk #altfolk #folkmusic #modernfolk #folkpop #homeproducers #gearlist #empoweredwomen #newzealandmusic #outnow #songswithstories #fenderstratocaster #kingoftone #hungryrobotpedals