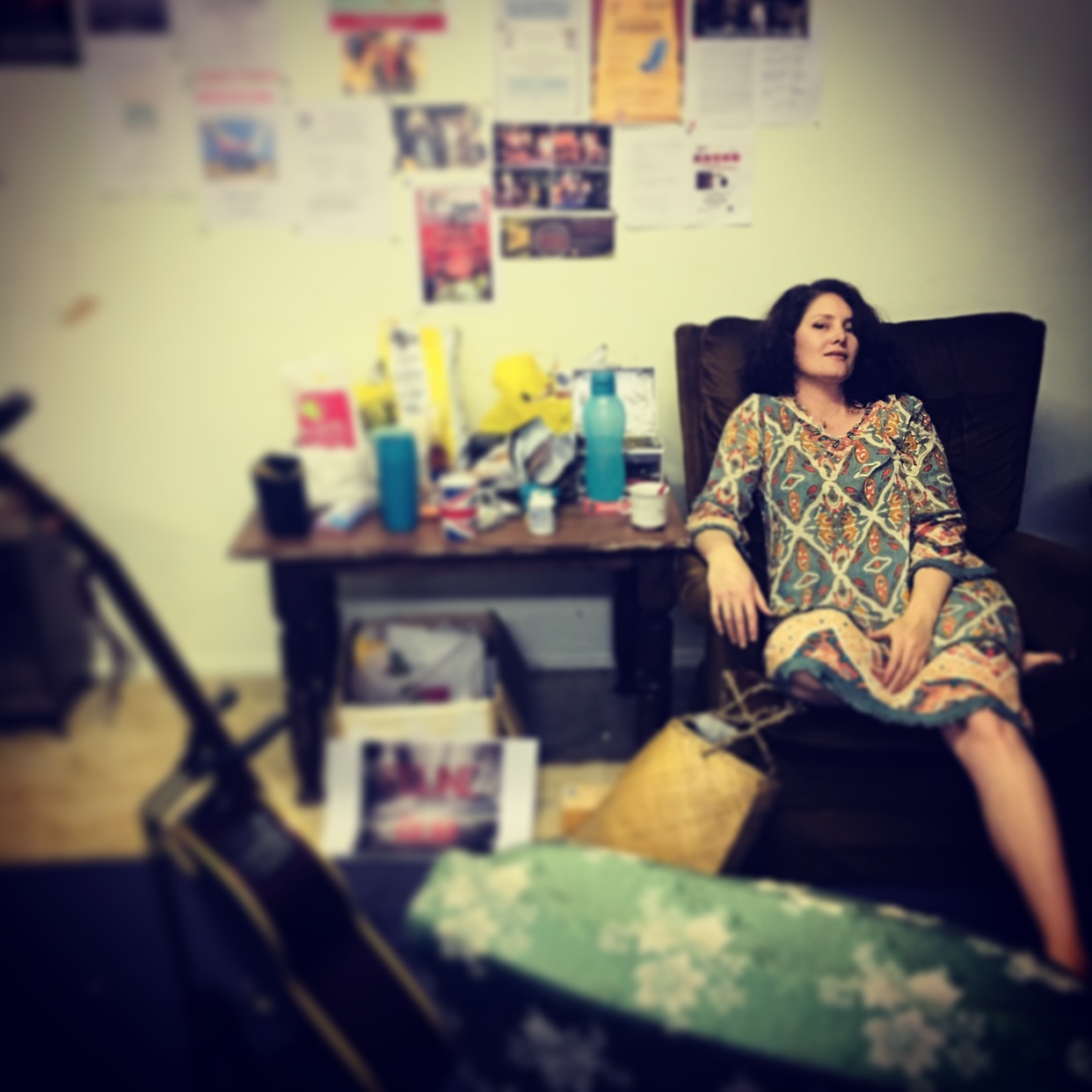 Well after 3 nights of sold out gigs at the Harlequin theatre, the ball feels like it is rolling to get ready for some summer touring. 
I have recruited the talents of another local musician, Ila Scott to join me onstage for the live stuff.  We've really clicked and have a lot of fun onstage. 
It was really important for me to find someone whose voice would harmonise well with mine and I'm onto a good thing with this one! She plays keys (my much loved Juno synth) while I'm on guitar or mandolin.  
There was a guy there filming the Friday or Saturday night, so hope to get a live video up soon. 
Speaking of videos- I have been toying with a few different video ideas for 'Quiet Places,' but so far thoroughly unsatisfied with what I have... I'll get there.
There will be a time when I get a drummer and possibly some other musicians onboard to make up the full sound of my recorded stuff, but for now, this works and it gives me freedom to play more venues and tour without too much cost.  
But for now, I'm back into the studio to get my next round of songs to my liking and in to be mastered.
Bring on the summer!
--Colette Rivers