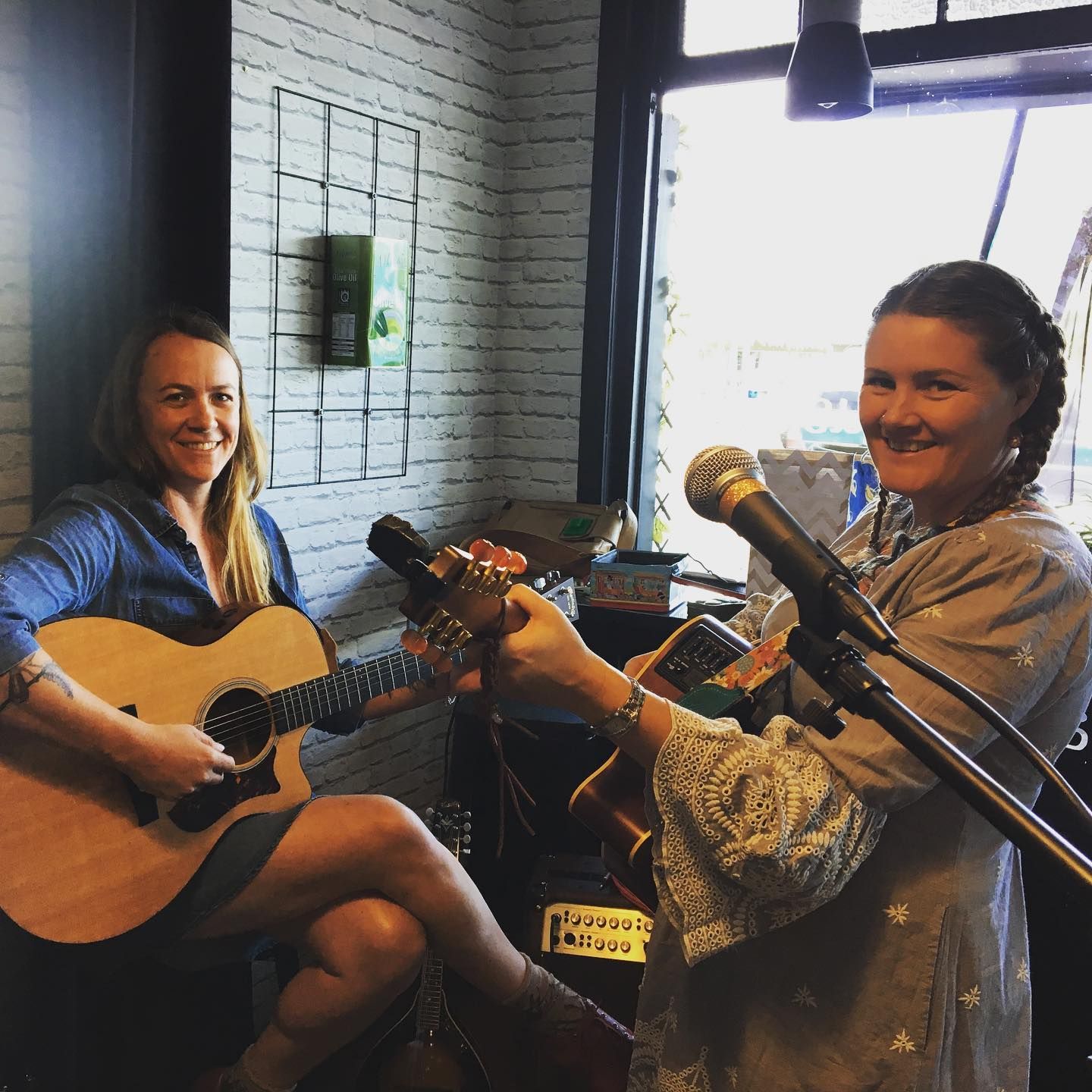 Well, this was a fun gig! We (myself and lovely band-mate, Say)  played for 3 hours at Balter Bar in Carterton.
It was really cool to play a range of songs and see some familiar faces of people who'd heard we were playing and came to support.
Thanks!  I've also posted a little clip of us playing one of my songs, 'Pick-Up Truck'.
https://m.youtube.com/watch?v=8j6UMn5E6AE 
The venue said that they'd like to make this a more regular occurrence, so looking forward to playing there again. Thanks Balter!