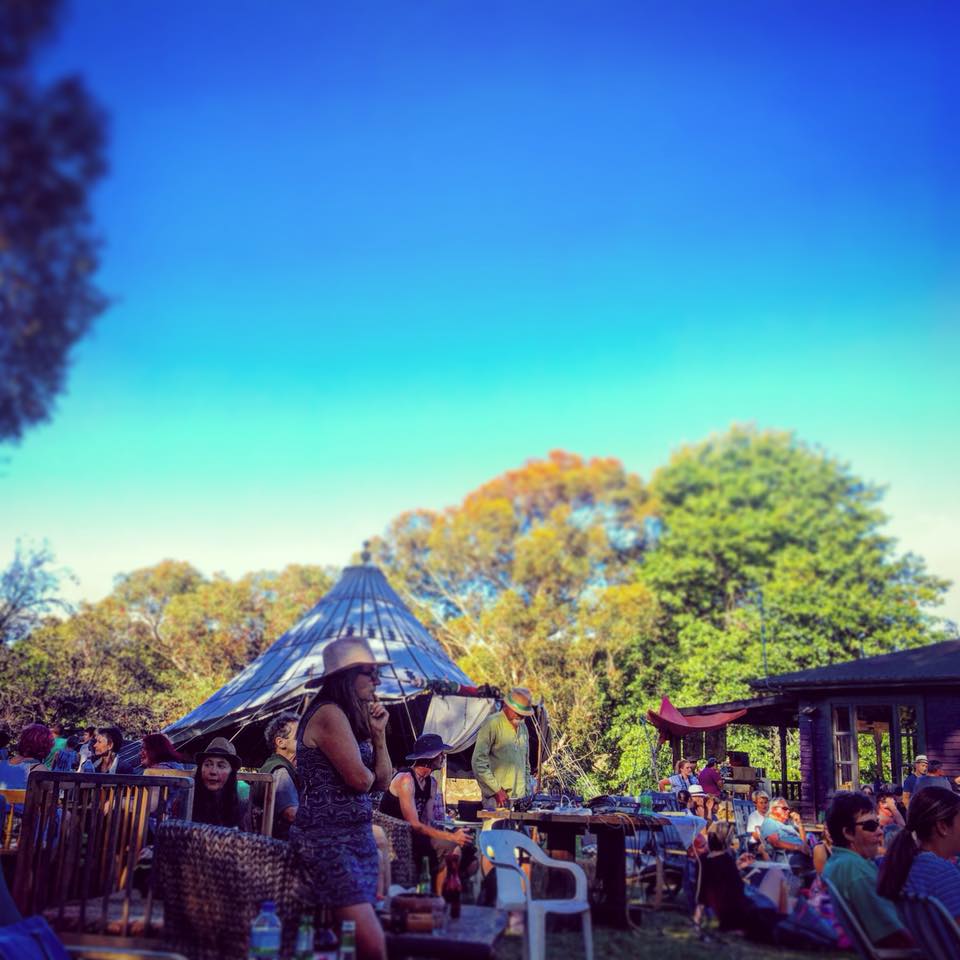 Well it was an absolutely beautiful day out at the Longbush Festival last night. 
I was joined onstage by Ila Scott on keys who sang her heart out on BVs.
This gig I experimented with my looper and some new pedals to add some layers which turned out pretty well.
It was such a cool atmosphere, adults and kids running around- fire-dancing, home-made cider and lots and lots of different music. 
This is why we do gigs!!! Awesome vibes.
I've been asked to play again next year, so looking forward to it.
Here's to squeezing out those last dregs of summer.